July 13th Dozen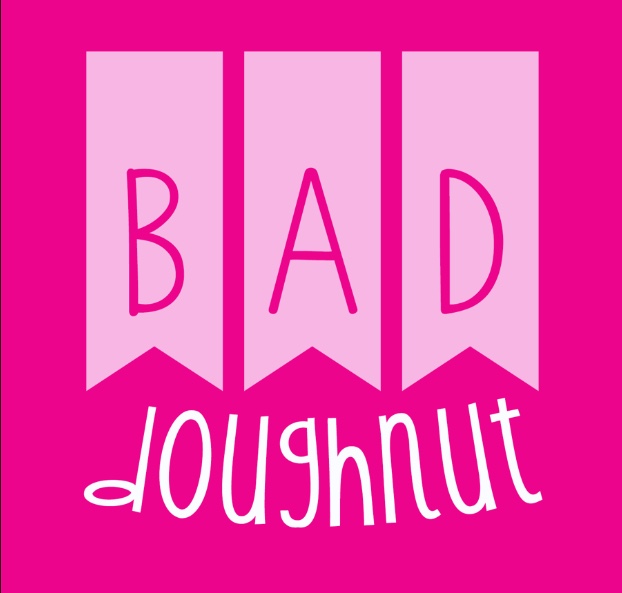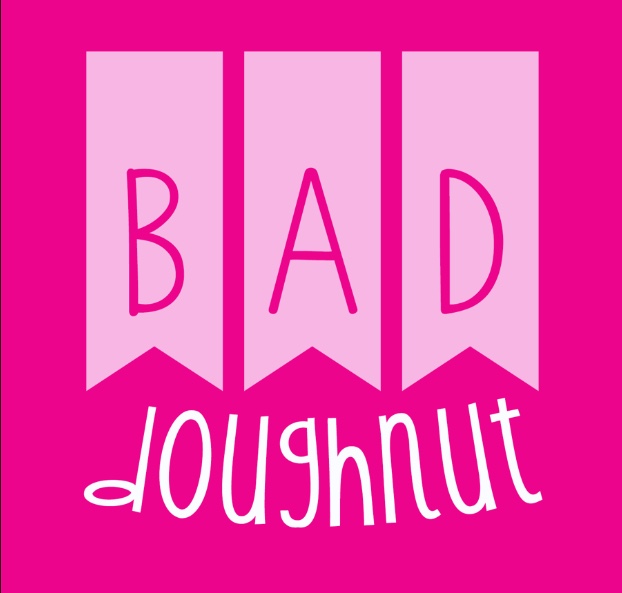 sold out
July 13th Dozen
These doughnuts have your name on 'em!
(but really. the dozen will be boxed and ready for you to pick up whenever Cisco Beer Garden is open, so no risk of missing out when we sell out. it's also cheaper than buying a dozen day-of)
The dozen includes six of each flavor; order here and they'll be ready for you to pick up at 12:00pm on Saturday the 13th of July at the Flatbread Pizza in the Cisco Seaport Beer Garden (what a mouthful. Does that all make sense?) at 65 Northern Ave, Boston.
The Girl Next Door - sweet, all-American, and kinda hot. aka: vanilla glaze, a lil' chili spice, potato chips
The Lemonade Stand - fresh squeezed lemon glaze, candied lemons and strawberry "sprinkles"
Pick up of your dozen will be at Cisco Seaport Beer Garden in Boston anytime after noon. Just head in, tell the folks at the Flatbread Pizza stand that you're picking up your festive 'nuts and they'll hand them over!