Hump Day "Nuggets" - Aug 28th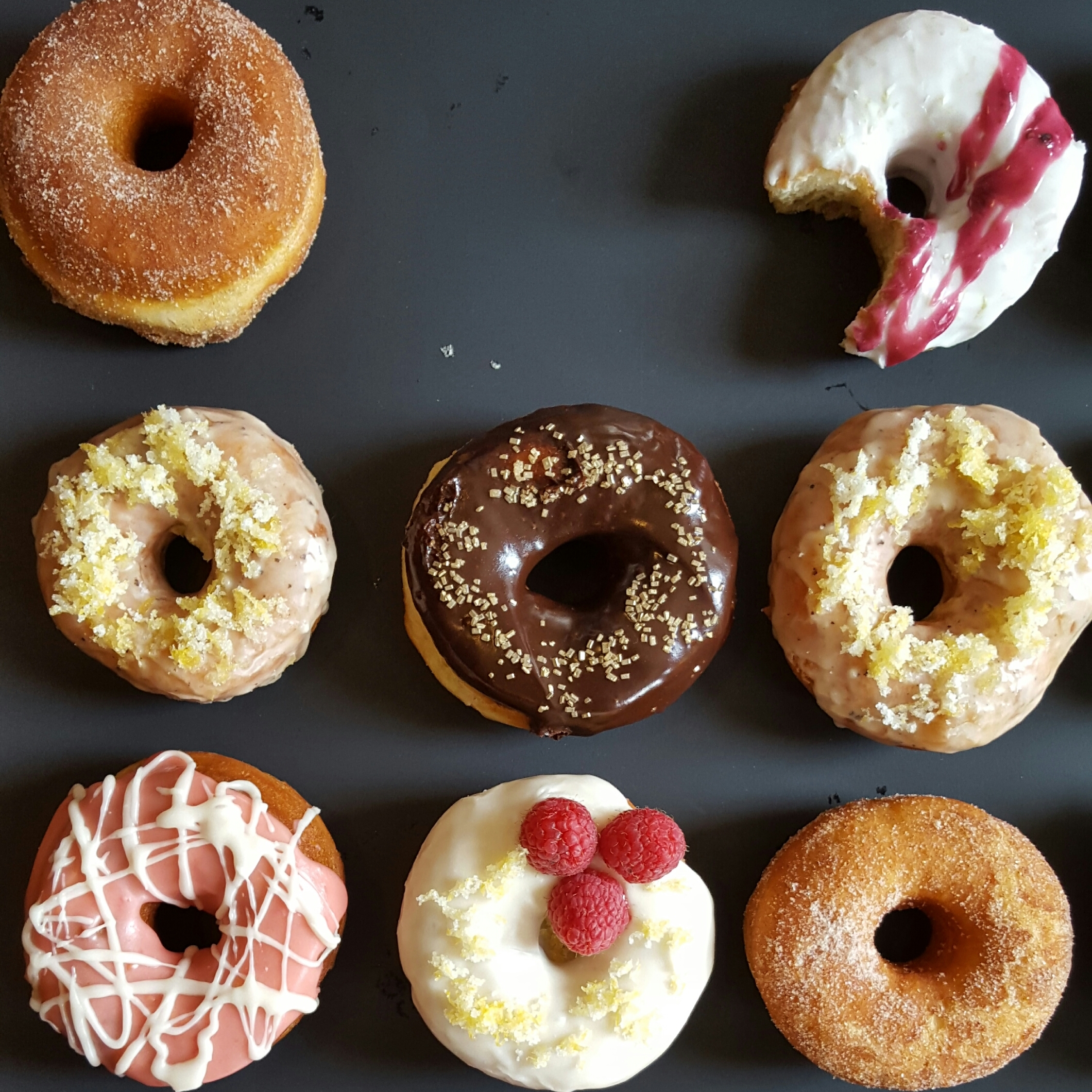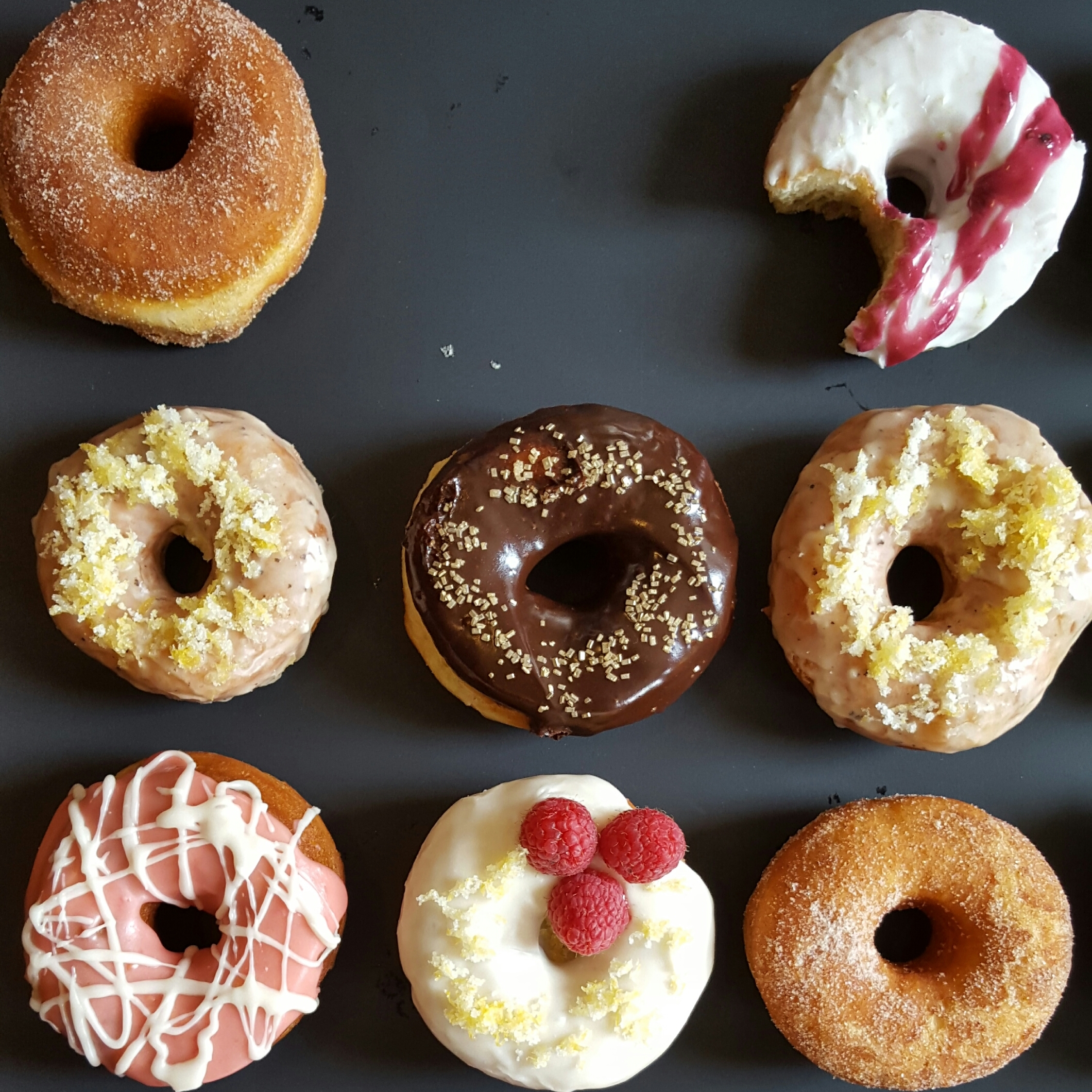 Hump Day "Nuggets" - Aug 28th
These doughnuts are just a little bit smaller than our full size, so for the price of 6 you'll actually get 9 lil' nuggets! A great size for sharing (or sampling multiple and still feeling ok about it).
Order here today and pick up your box of doughnuts at Gracenote Coffee on Wednesday the 28th.
Includes three of each flavor:
A Salt & Flattery - salted caramel glaze (with a compliment)
the Easy Pleaser - vanilla glaze and sprinkles
Tart Start - fresh lemon glaze, sugar citrus zests, sparkle sprinkles
Pick up of your dozen will be at Gracenote Coffee (108 Lincoln St) in Boston anytime after 8:30am on the 28th. Just head in, tell them you're picking up your festive 'nuts and the baristas behind the counter will be happy to help!